Meet Our Team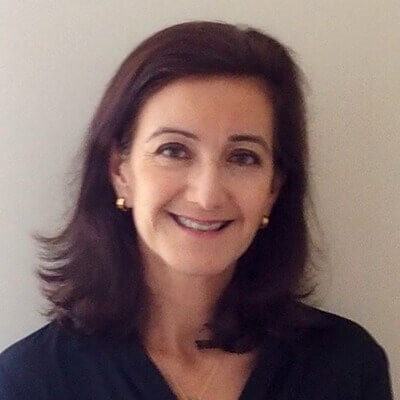 Dr. Marta Orrego Rafla
Dr. Marta Orrego Rafla was born in Pereira, Colombia. She received her Doctorate in Dental Medicine, as well as her postgraduate certification in Endodontics from the University of Pennsylvania. Upon completion of the program, Dr. Rafla received the Outstanding Clinician Award.
In 1993, Dr. Rafla joined Endodontic Associates, Inc. She became a principal partner four years later and has enjoyed providing patient care and building strong relationships with general dentists since entering the practice.
She is an active member of the American Association of Endodontists, the International Association of Dental Traumatology, the American Dental Association, and the Massachusetts Dental Society. Dr. Rafla is fluent in Spanish.
Dr. Rafla lives in the Boston area with her husband Akram. They have two sons Samuel and Daniel. She enjoys traveling, reading and listening to salsa music.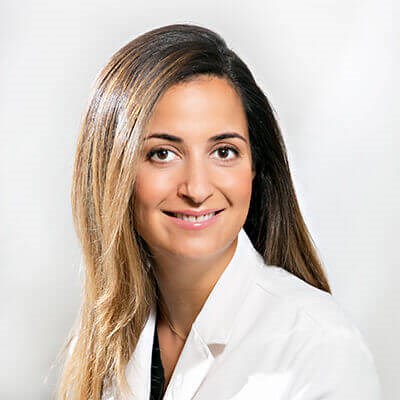 Dr. Yasmin Basseghi
Dr. Yasmine Basseghi is a graduate of Birmingham-Southern College where she earned her Bachelor of Science degree in Biology and Psychology in 2004. She then attended the Boston University Goldman School of Dental Medicine, where she obtained her Doctorate of Dental Medicine degree in 2009. Following graduation, she completed one year of post-graduate training in general dentistry at Boston University. Dr Basseghi completed her specialty training in Endodontics at Boston University in 2012. Dr Basseghi is an active member of the American Association of Endodontists and an Assistant Professor in the Department of Endodontics at Tufts University School of Dental Medicine.
She is dedicted to providing patients with high quality and comprehensive endodontic care while keeping patients comfortable and at ease. In her spare time she enjoys traveling, music and spending time with her family.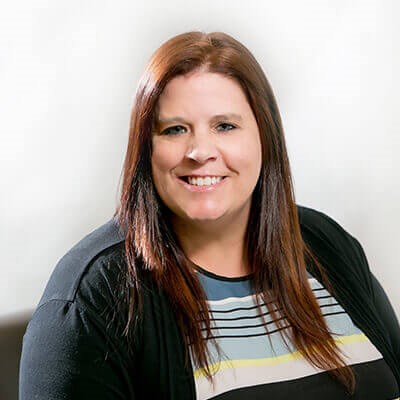 JENNIFER - OFFICE MANAGER
With over twenty years of experience in the dental industry, Jennifer is the office manager here at Endo Associates. She enjoys being the first person our patients see when they walk through the door and the last person to see them off once their appointment is over. Her bright smile and friendly personality calm the nerves of many who visit our office with dental fears and anxieties. In her free time, she likes to meditate, practice yoga, and watch movies. She's also an avid fan of the New England Patriots.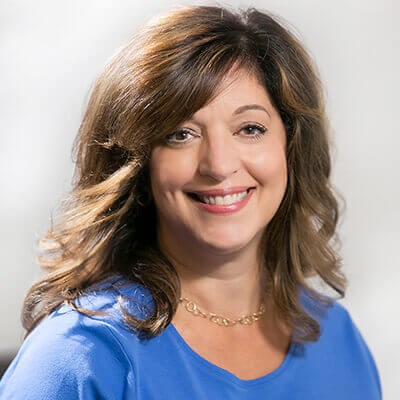 CAMILLE - DENTAL ASSISTANT
Camille is one of our accomplished Certified Dental Assistants at Endodontic Associates of Marlboro and Worcester. She has extensive hands on training as an endodontic dental assistant. Her responsibilities include, assisting in endodontic procedures as well as surgical procedures and is also our OSHA compliance manager. Camille loves what she does and enjoys helping patients. Her enthusiasm and attention to detail has been most welcomed and appreciated by her team. Her hobbies include gardening, baking and going to the beach. She enjoys spending time with her husband, and Maltese, Cosmo.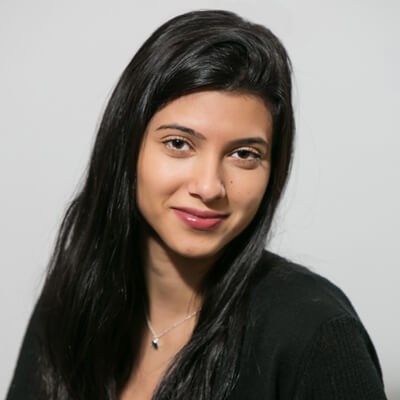 JESSICA - DENTAL ASSISTANT
Jessica is an licensed dental assistant who has undergone specialty training and education. We are so pleased she has joined our team. Jessica is responsible for a wide variety of tasks including assisting our endodontists during surgical procedures. Her professionalism and commitment is reflected in her positive attitude and delivery of care. She brings a lever of energy and compassion that she hope will make your visit less stressful and more satisfying.