Endodontic Procedures
Our services include root canal therapy, retreatment, apicoectomy (endodontic surgery), and treatment of traumatic dental injuries. We utilize the latest technologies, including, Limited Field Cone Bean Computer (CBCT) imaging, digital x-rays, and Zeiss operating microscopes for accurate diagnosis and superior treatment. We invite you to explore our procedures or call our office to learn more.
Welcome to Endodontic Associates
Welcome to Endodontic Associates of Marlboro and Worcester, a specialty practice dedicated exclusively to endodontic care. We have been servicing the MetroWest and Central Massachusetts for over 25 years. Our expert team led by Dr. Marta Orrego Rafla includes a dedicated and professional staff. We look forward to being of service to you. Our services include root canal therapy, retreatment, root canal surgery, cracked teeth and treatment of traumatic injuries. We are located at 201 Boston Post Road West, Suite 409, Marlboro, MA 01752 and 65 Elm Street, Worcester, MA 01609. We hope that the information provided here answers many of your questions about endodontic treatment. If you would like additional information, please don't hesitate to contact our office at (508) 485-6723. We will respond promptly.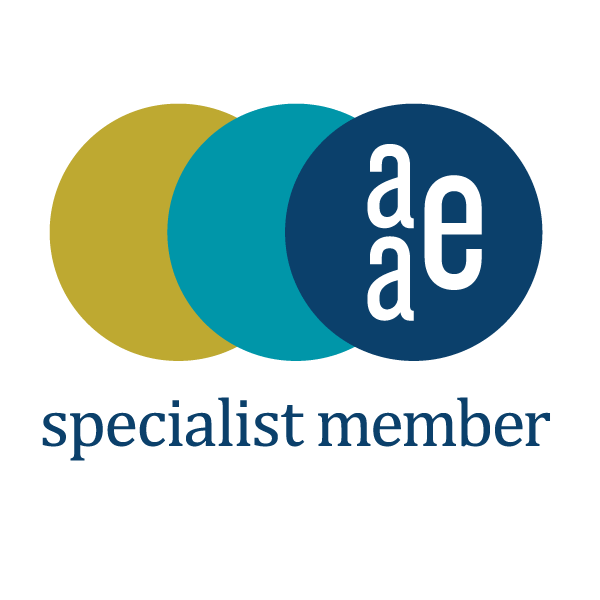 Schedule Consultation
"a root canal isn't an easy thing to review, but Dr. Rafla was exceptionally professional, congenial, and helpful"
P.G.
Yelp
About Us