Endodontic Procedures
Our services include root canal therapy, retreatment, apicoectomy (endodontic surgery), and treatment of traumatic dental injuries. We utilize the latest technologies, including, Limited Field Cone Bean Computer (CBCT) imaging, digital x-rays, and Zeiss operating microscopes for accurate diagnosis and superior treatment. We invite you to explore our procedures or call our office to learn more.
Welcome to Endodontic Associates
Welcome to Endodontic Associates of Marlboro and Worcester, a specialty practice dedicated exclusively to endodontic care. We have been servicing the MetroWest and Central Massachusetts for over 25 years. Our expert team led by Dr. Marta Orrego Rafla includes a dedicated and professional staff. We look forward to being of service to you. Our services include root canal therapy, retreatment, root canal surgery, cracked teeth and treatment of traumatic injuries. We are located at 201 Boston Post Road West, Suite 409, Marlboro, MA 01752 and 65 Elm Street, Worcester, MA 01609. We hope that the information provided here answers many of your questions about endodontic treatment. If you would like additional information, please don't hesitate to contact our office at (508) 485-6723. We will respond promptly.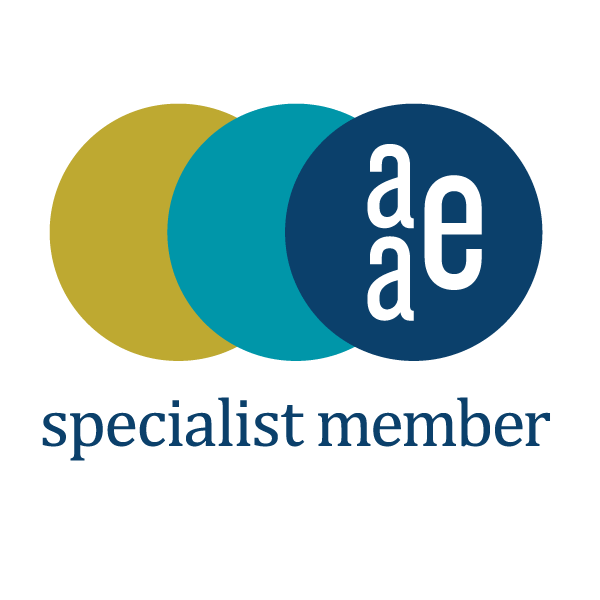 Schedule Consultation
"I am petrified of dentists and was extremely anxious heading into my appointment. The staff was amazingly friendly and eased my nerves. Even the Dr kept asking if I was ok throughout the procedure."
T.D.
Google
"I've been there twice and I love this office. The girls there make a tough procedure painless, almost enjoyable. Dr. Yasmin Basseghi was knowledgeable, gentle and caring. If the need arises I will go back there."
W.C.
Google
"I never give 5 stars but was pleased with care I received."
B.D.
Google
"Very friendly staff great service great place for getting a root canal"
M.S.
Google
"Had the unfortunate experience of developing an abscess in a tooth that was recently crowned. I happened to be traveling abroad at the time. The team at Endodontic Associates welcomed me upon my urgent return on a 16 hour plane flight, immediately began work to provide much needed relief from an infection that had developed. They finished the root canal a few days later once things settled down. Top-notch care from a compassionate and knowledgeable team. Extremely grateful and appreciative of Endodontic Associates professional care."
M.D.
Google
About Us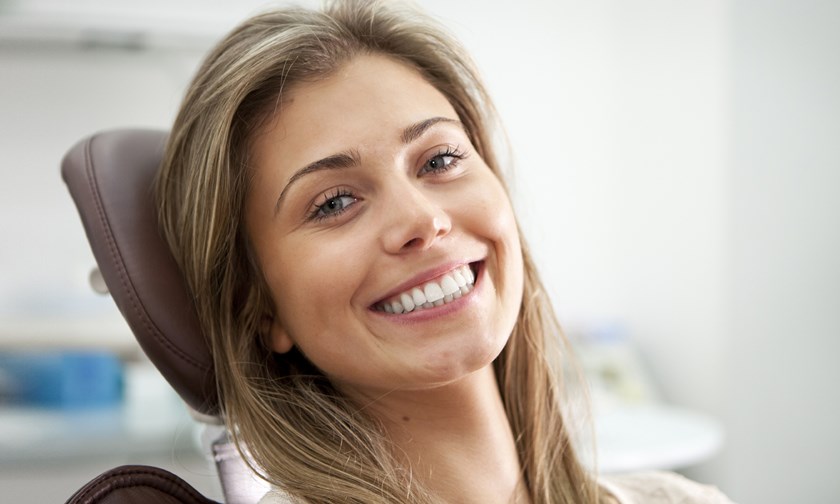 Get In Touch