Our Services
Our services include root canal therapy, retreatment, apicoectomy (endodontic surgery), and treatment of traumatic dental injuries. We utilize the latest technologies, including, Limited Field Cone Bean Computer (CBCT) imaging, digital x-rays, and Zeiss operating microscopes for accurate diagnosis and superior treatment. We invite you to explore our procedures or call our office to learn more.
Welcome to Endodontic Associates
Welcome to Endodontic Associates of Marlboro and Worcester, a specialty practice dedicated exclusively to endodontic care. We have been servicing the MetroWest and Central Massachusetts for over 25 years. Our expert team led by Dr. Marta Orrego Rafla includes a dedicated and professional staff. We look forward to being of service to you. Our services include root canal therapy, retreatment, root canal surgery, cracked teeth and treatment of traumatic injuries. We are located at 201 Boston Post Road West, Suite 409, Marlboro, MA 01752 and 65 Elm Street, Worcester, MA 01609. We hope that the information provided here answers many of your questions about endodontic treatment. If you would like additional information, please don't hesitate to contact our office at (508) 485-6723. We will respond promptly.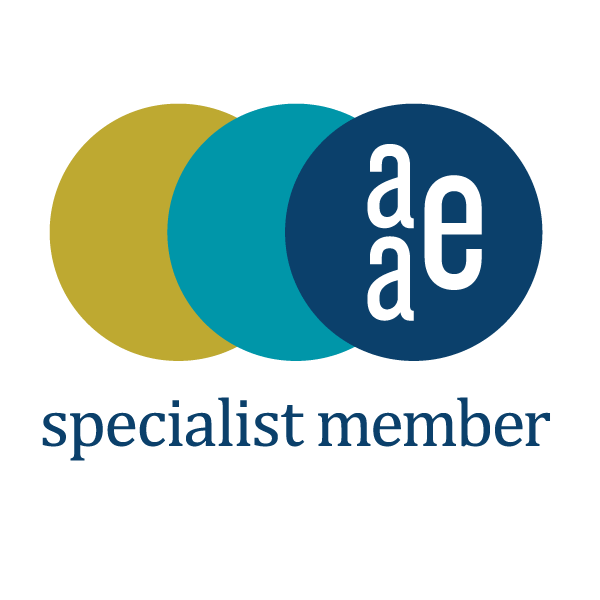 Schedule Consultation
"Dr. BASSEGHI is the sweetest doctor. She has fantastic bedside manner. She is knowledgeable and also understands people have busy schedules and works with you to accommodate as best she can. I will ALWAYS go to Dr. Basseghi for any of the specialty needs. Thank you so much for making me feel comfortable 100% of the time while I was there!"
J.D.
Google
"I called for an emergency root canal. I love out of state and they got me in the next day and then called me back with a cancel to see if I wanted to come in sooner. From the time I walked in the door I was greeted and treated so nice. The staff are very friendly and helpful. Dr Yasmine Basseghi was so sweet and checked on me throughout my procedure making certain I was comfortable. All the staff are nice and friendly. I highly recommend this office!"
B.E.
Yelp
"I highly recommend Endodontic Associates. Even before I walked in the door Dr Yasmin Basseghi said hello to me. I didn't know she was the doctor who would be doing my root canal but it put me at ease. All the staff are great! Dr Yasmin Basseghi is an excellent Dr. I have had a lot of dental work done and I could tell she is one of the best. No pain during or after my root canal."
R.M.
Google
"Fantastic experience here! No pain during my procedure. Respectful, skilled, and informative staff. Great attitudes and a clean and calm facility. Very pleased 🙂"
Q.K.
Google
"Root Canales aren't like in the 70' anymore! Stop been afraid"
M.S.
Google
Get In Touch
Endo Associates in Marlboro MA
201 Boston Post Road West
Suite 409
Marlboro, MA 01752
Schedule Consultation